BSc Nursing 4th year Syllabus, Subjects, Notes, Examination pattern
INC has recently released a new syllabus for the BSc Nursing program in response to a number of worthy complaints from students who felt it may be too difficult to complete the whole syllabus. It will be implemented in January 2022.
Here is the Complete Guide to BSc Nursing 4th year Syllabus.
Best Nursing videos for 4th year Prepration
Nursing 4th Year Complete Study material
Here is the BSc Nursing 4th year complete study material. Click on the images below to get your best nursing 4th-year books at affordable prices.
BSc Nursing 4th year Practical
This course is also designed for students to practice community health nursing for the individual, family, and groups at both rural and urban health settings by using concepts and principles of health and community health nursing
Nursing Exam Preparation 5 Mantras
Know the Exam Pattern– The first thing before you curate strategy for yourself is to understand the Nursing Exam Pattern.
Understand the syllabus– The next important step is to understand & visualize the syllabus.
Study Material– Choosing the right material is the next step to prepare for the exam.
Revision– Revision is the crucial key to getting good marks. Consistent revision & practice will help you gain an edge over the concepts of Subjects.
Stay Healthy– Health is wealth! If you want to clear your nursing  exam you need to keep yourself healthy
Introduction to Midwifery
Refferal System ( Obsterical Nursing)
Introduction to Community Health Nursing
Aim of BSc Nursing 4th year Syllabus
This course is designed for students to appreciate the concepts and principles of midwifery and obstetrical nursing.
It helps them to acquire knowledge and skills in rendering nursing care to normal and high-risk pregnant women during antenatal, natal and post natal periods in hospitals and community settings.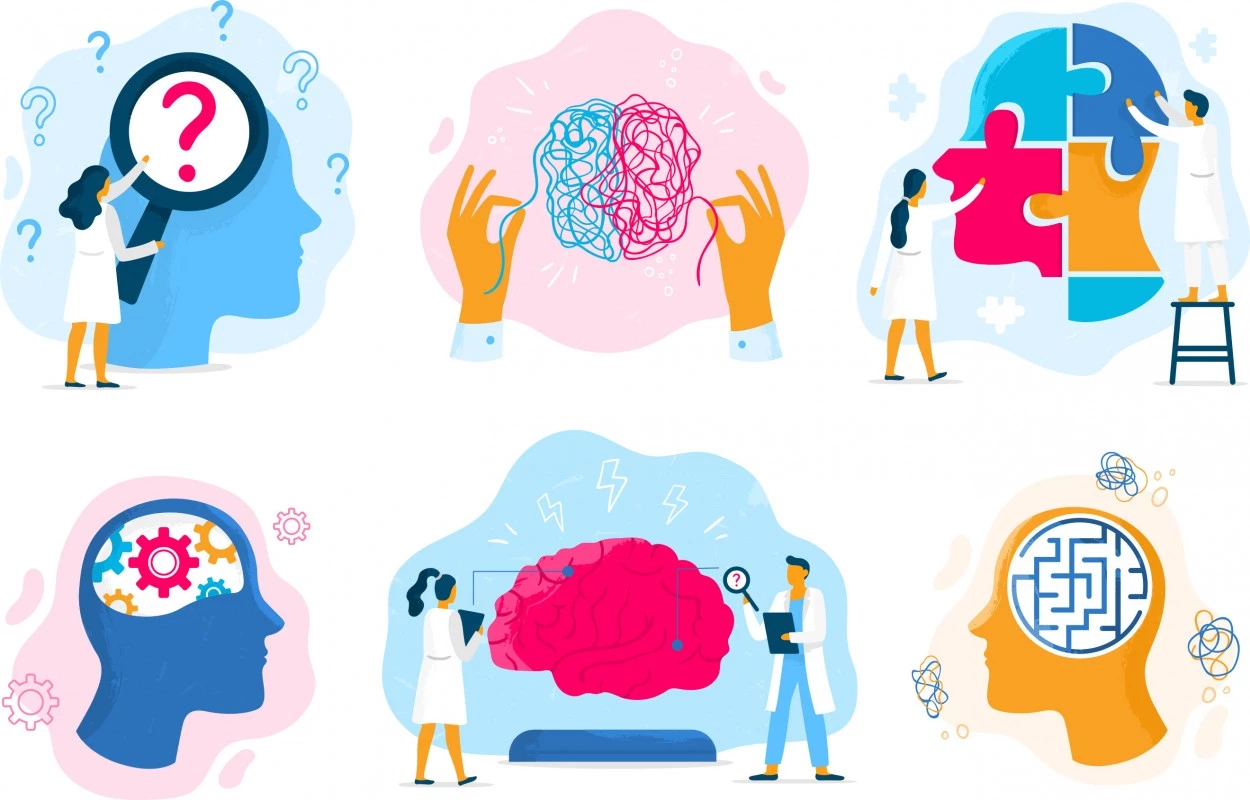 BSc Nursing 4th year Curriculum
| | |
| --- | --- |
| Subject | Theory and lab hours |
| Midwifery and obstetrical Nursing | 45+180 |
| Community Health Nursing- II | 90+135 |
| Management of Nursing services & Education | 60+135 |
| Total hours | 225=315 |
*Project work to be carried out during the internship
BSc Nursing 4th year subjects & Topics
The list below shows the fourth-year nursing subjects that are required at nursing school. I give you topic-wise details of each subject that help you in your examination.
Nursing 4th-year Subjects
Topics
Midwifery and obstetrical Nursing

High Pregnancy assessment & management, Abnormal labor- assessment & management,

Abnormalities during post-natal periods, Assessment & management of high-risk new-born

Pharmaco-therapeutics in obstetrics, Family welfare program

Community Health Nursing
Health Planning and policies and problems, Delivery of community health services, Concepts roles and responsibilities of nursing personnel, assisting individuals and groups to promote and maintain their health, National health and welfare programs, and role of a nurse
Management of Nursing & Education
Introduction of management in Nursing, management process, management of nursing services in hospital and community, organizational behavior and human relations, In-services education, Management of nursing educational institutions, Nursing as a profession, Professional advancement
BSc Nursing Fourth Year year Book's Pdf
Nursing is a broad field, and there is a great deal of material to cover. Beyond the coursework, there are many books that will help you prepare for exams, and find success as a nurse. We have selected the top best nursing books with their pdf that you should consider, whether you are currently enrolled in nursing school or you are preparing for other nursing exams.
Community Health Nursing Book PDF
https://www.pdfdrive.com/community-health-nursing-e55632036.html
Midwifery and obstetrical Nursing Book PDF
https://www.pdfdrive.com/obstetric-and-gynecological-nursing-e33411143.html
Management of Nursing and Education Book PDF
https://books.google.co.in/books/about/Management_of_Nursing_Services_and_Educa.html?id=VLKv4RGckGoC&redir_esc=y